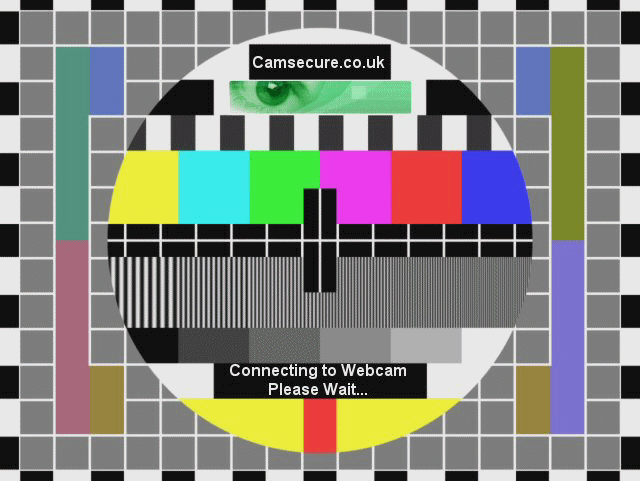 This week's view; Across the market to the Guildhall and Norwich City Hall.

This webcam brings you a live stream view of the fine city of Norwich, encompassing its famous market place and alternating between views of the City Hall, Guildhall and Gentleman's Walk.
The webcam is situated on the newly refurbished Sir Garnet Pub, serving some of the finest food and drinks the city has to offer on the edge of the market place itself – www.thesirgarnet.co.uk.
This service is brought to you by Creative Hub Norwich; a multi-channel marketing, event production and creative industries hub, offering the services of the finest freelancers in the city – www.creativehubnorwich.co.uk.